Arctic Refrigeration first opened its doors in 1970 later becoming Kennedy Refrigeration Limited.
For more than 50 years Jack Kennedy has been involved in the refrigeration industry in Ireland.
Starting out his refrigeration journey with National Ice & Cold storage.
Jack went on to lead the design & development of fruit ripening systems in Ireland & the UK.
From humble beginnings, in Dublin's fruit Market Kennedy Refrigeration supplied and installed the first successful ripening systems in Ireland. Working closely with companies such as Keelings, Fyffes, Begleys & Global Fruit to name a few.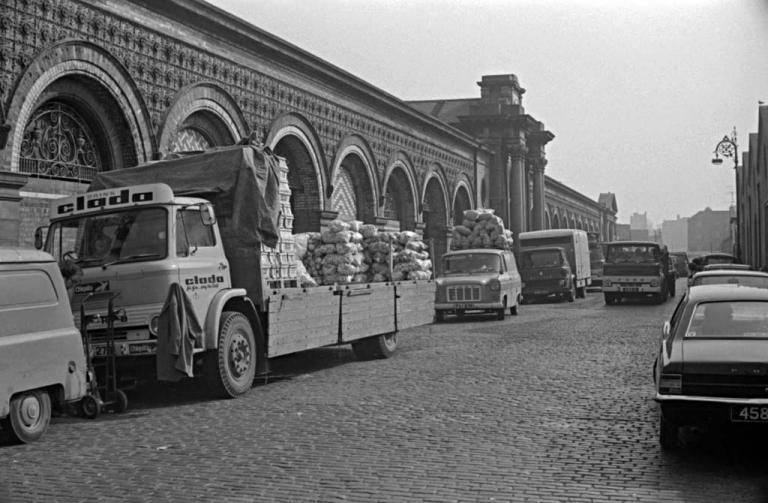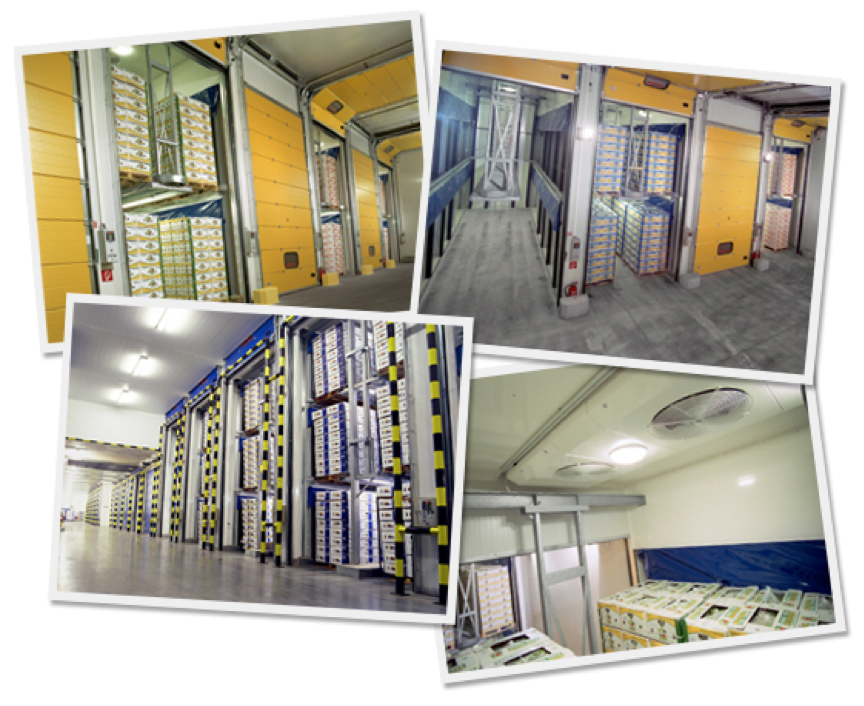 Banana Ripening Systems
Interko banana ripening systems have already been used for a number of decades by professional customers worldwide. And there's a good reason for that.
Interko has after all been involved in the development of these systems right from the very beginning and so we have accumulated a lot of know-how.
There are systems from those earliest times that are still running after more than 30 years! That tells you a lot about our quality and progressive design.
Quality ripening at attractive costs
Interko offers cutting-edge, cost-effective and low-maintenance ripening systems that are custom-made to solve your specific needs from as little as one box to as many as 90 pallets.
If you have any other questions, please contact us