Commercial Cold Rooms
The design and construction of commercial cold rooms is one of our fields of expertise.
Kennedy Refrigeration offers a range of Kingspan PIR (polyisocyanurate) cored Factory Mutual (FM) approved to FM 4880 fire resistant insulated panels for all types of temperature controlled applications & controlled environment projects.
Panels have a range of finishes standard rib Equi-Bead, flat & Micro Rib.
The high thermal performance PIR core offers higher "in use" energy savings, and or reduced thicknesses of construction when compared to other insulated panel systems. They are fire safe, hygienic and fibre free.
Factory Mutual Global certified to meet insurance industry needs, in conforming to stringent FM fire performance standards, in unlimited height wall construction.
Applications
The complete range of insulated panels are suitable for both temperature controlled and hygiene safe environments for temperatures down to -40 degrees Celsius. They are ideally suited to food processing, deep freeze, cold and cool store, clean rooms for bio-technology and pharmaceutical industries, and ambient or elevated temperature storage rooms.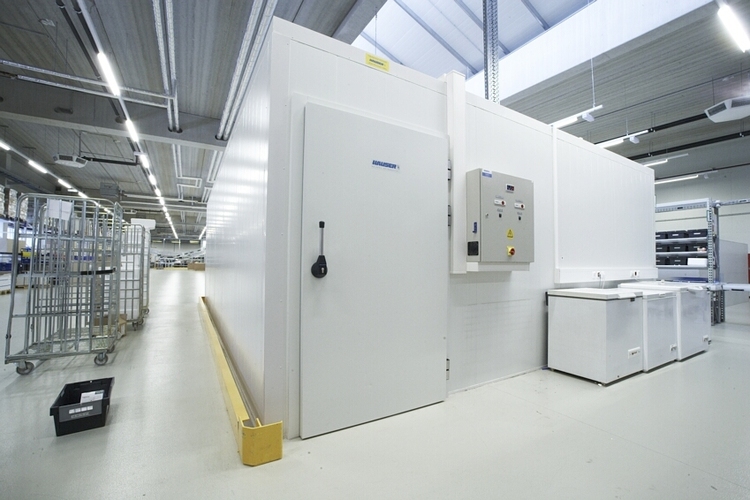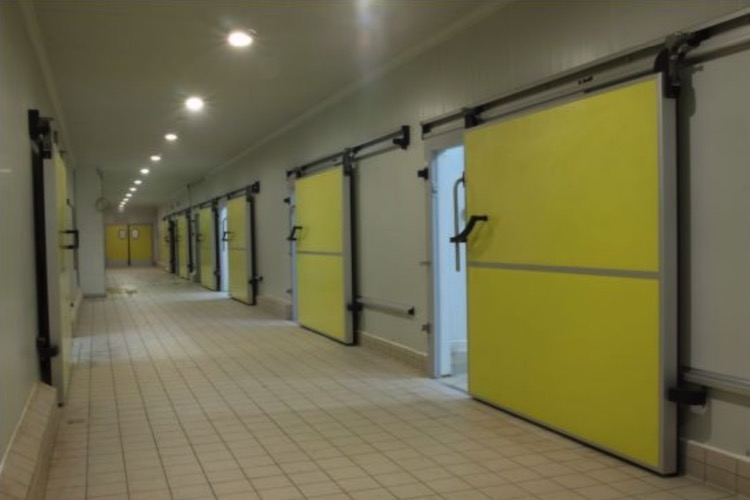 Thickness Panels are available in lengths up to 16.5metres, in a range of thicknesses covering 50, 75, 100, 125, 150 and 200mm. This covers a range of R-values from 2.50 to 10.0 m2K/W.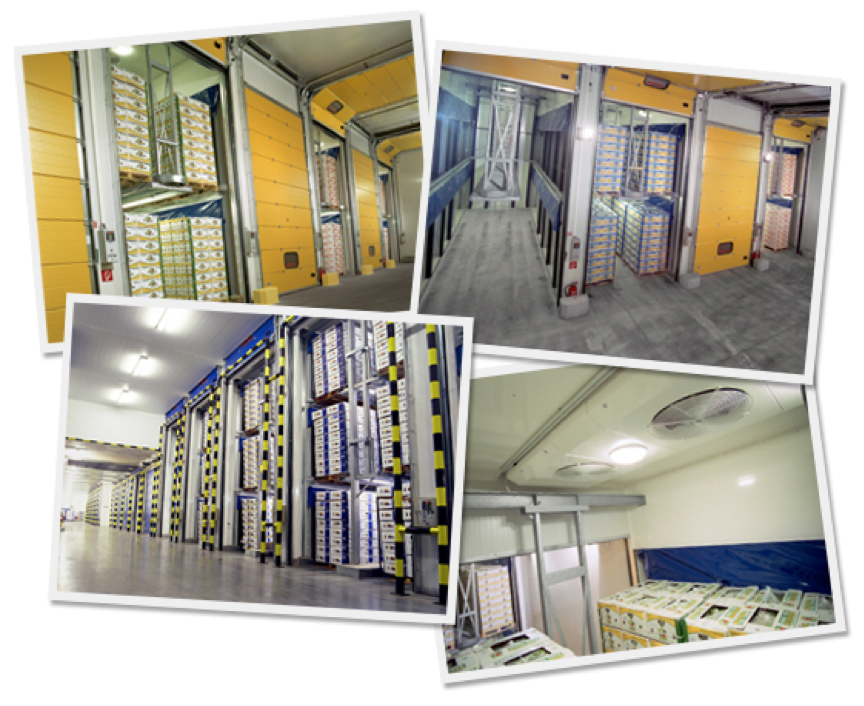 Banana Ripening Systems
Interko banana ripening systems have already been used for a number of decades by professional customers worldwide. And there's a good reason for that.
Interko has after all been involved in the development of these systems right from the very beginning and so we have accumulated a lot of know-how.
There are systems from those earliest times that are still running after more than 30 years! That tells you a lot about our quality and progressive design.
Quality ripening at attractive costs
Interko offers cutting-edge, cost-effective and low-maintenance ripening systems that are custom-made to solve your specific needs from as little as one box to as many as 90 pallets.