We provide BCAR certification for our designs and installations as required. We ensure that all of our work complies with relevant Iris and European regulations. Details of how we deal with the most important environmental regulations for the refrigeration industry (FGas) are set out below.
F-Gas Regulations
Fluorinated greenhouse gases (F-gases) F-Gas Regulations are a group of chemicals containing fluorine. F-gases are powerful greenhouse gases that trap heat in the atmosphere and contribute to global warming.
Ozone-depleting substances (ODS) are gases which damage the ozone layer in the upper atmosphere. They are being phased out, but can be found in older equipment. There are also a few exceptions for certain uses.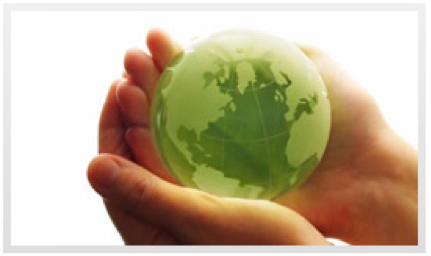 Common uses for ODS and F-gases include refrigeration and air-conditioning equipment, aerosols, solvents, foam blowing agents, firefighting fluids and high voltage switchgear.
This guide explains what F-Gas Regulations and ODS are, how different types of businesses can comply with the F-gas and ODS legislation, and how the legislation is enforced.
Who is affected?
If you manufacture, supply, use, install or service equipment containing F-gases or ODS, or if you manufacture or supply F-gases, you must comply with legislation which F-Gas Regulations aims to limit such releases.
Many commercial, industrial and public sector organisations have obligations under the EU F Gas and Ozone-Depleting Substances (ODS) Regulations. The five main industry sectors affected by these regulations are:
Stationary refrigeration, air conditioning, and heat pumps
Fire protection systems and fire extinguishers
Mobile air conditioning
High voltage switchgear
Solvents
End users, contractors, equipment manufacturers, and distributors may all have obligations.
Overview of F-Gas Regulations Obligations
Only properly certified persons can recover refrigerants, additionally, refrigerant leakage must be prevented (depending upon technical feasibility and disproportionate costs) and leaks should be repaired without delay.
The requirements to test for leakages depends upon the system and its F gas usage. For example a system with less than 3 kgs of F gas refrigerants requires none, 3 – 30 Kg (6 -30kg if hermetically sealed) is once a year, 30-300 kgs is twice a year (annually if fitted with automatic leak detection), and those greater than 300 kgs will be every 3 months (an automatic leakage detection system is mandatory and must be checked annually). Furthermore, Pressure Systems Safety Regulations 2000 may apply to air conditioning systems with compressor powers greater than 25kW.
Kennedy Refrigeration Ltd engineers are fully qualified to handle and safely recover refrigerants. We can commission inspections, usually when we carry out routine servicing or maintenance and put in place a programme of checks to assist with your continuing obligations.