The company was founded in 1970, first as Arctic Refrigeration and  later as Kennedy Refrigeration Ltd with Jack Kennedy as managing director. In 2020 we will be celebrating 50 years in the engineering industry in Ireland.
Kennedy Refrigeration Ltd initially provided refrigeration and engineering solutions such as fruit ripening systems in Dublin's fruit and vegetable markets and has since developed and diversified into all areas of refrigeration including industrial, commercial and bespoke systems.
We also design, install and maintain HVAC systems including ventilation, plumbing, drainage and controls. We manage energy and facilities. We can provide engineering design services in these fields, along with specialist acoustic engineering services.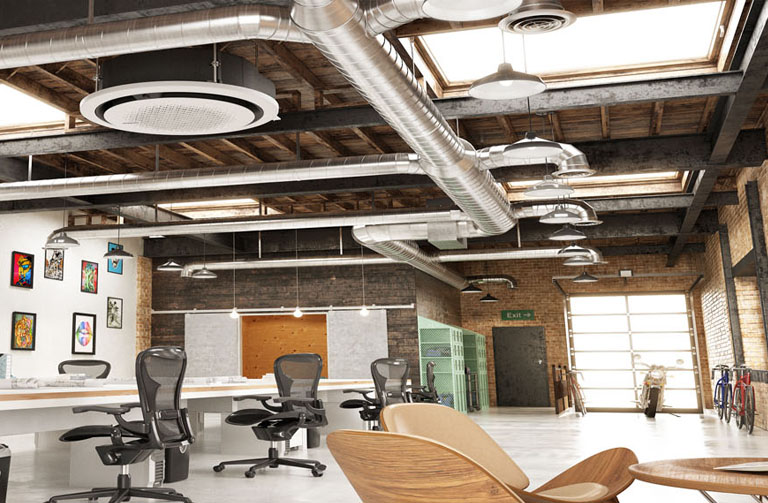 We are fully qualified and insured to carry out all aspects of building services design and offer design, installation, management and maintenance in the areas of refrigeration, HVAC, energy and acoustics.
We can provide BCAR certification as required.
Jack Kennedy retired in 2019 and Kevin Myler took over as managing director. The technical team has 60+ years of combined experience. Directors and senior staff are hands-on and customers always have direct access to managers/directors.